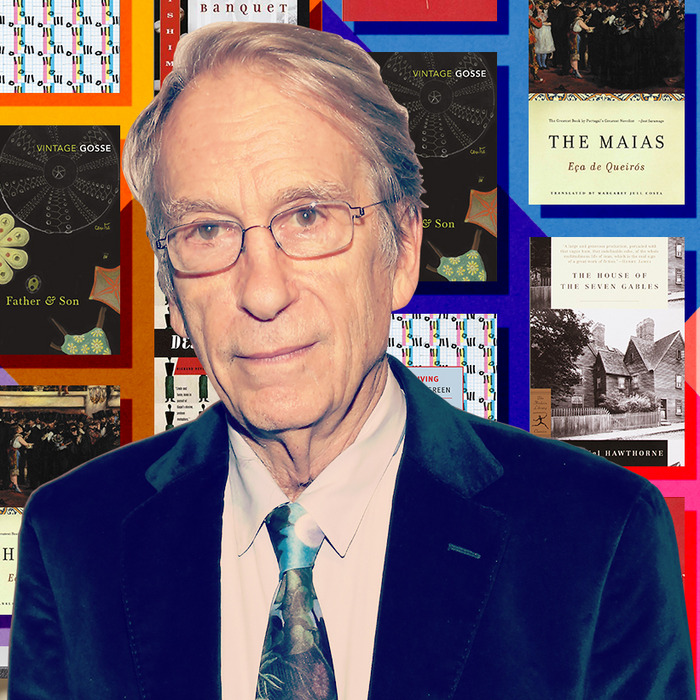 Bookseller One Grand Books has asked celebrities to name the ten titles they'd take to a desert island, and they've shared the results with Vulture. Below is American artist William Wegman's list. His current exhibit is showing at the Shelburne Museum in Vermont until October 20.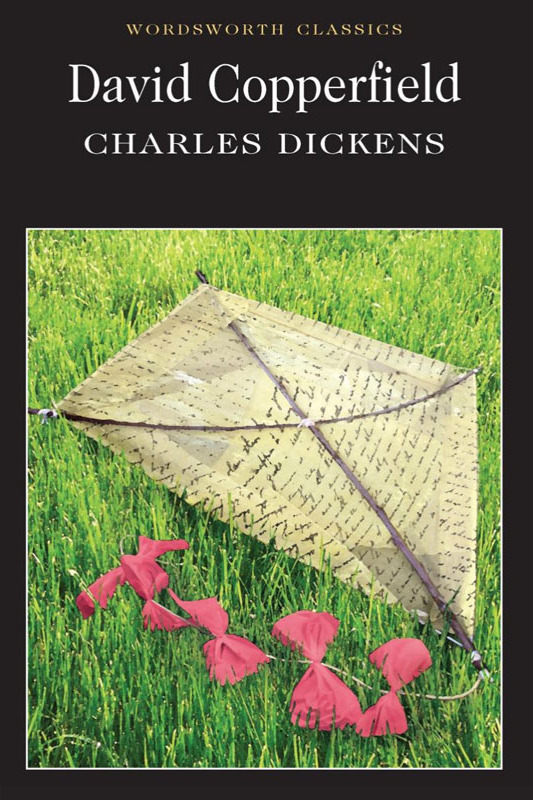 David Copperfield, by Charles Dickens
This was Dickens's favorite book, and mine, too. Charles and I have a lot in common.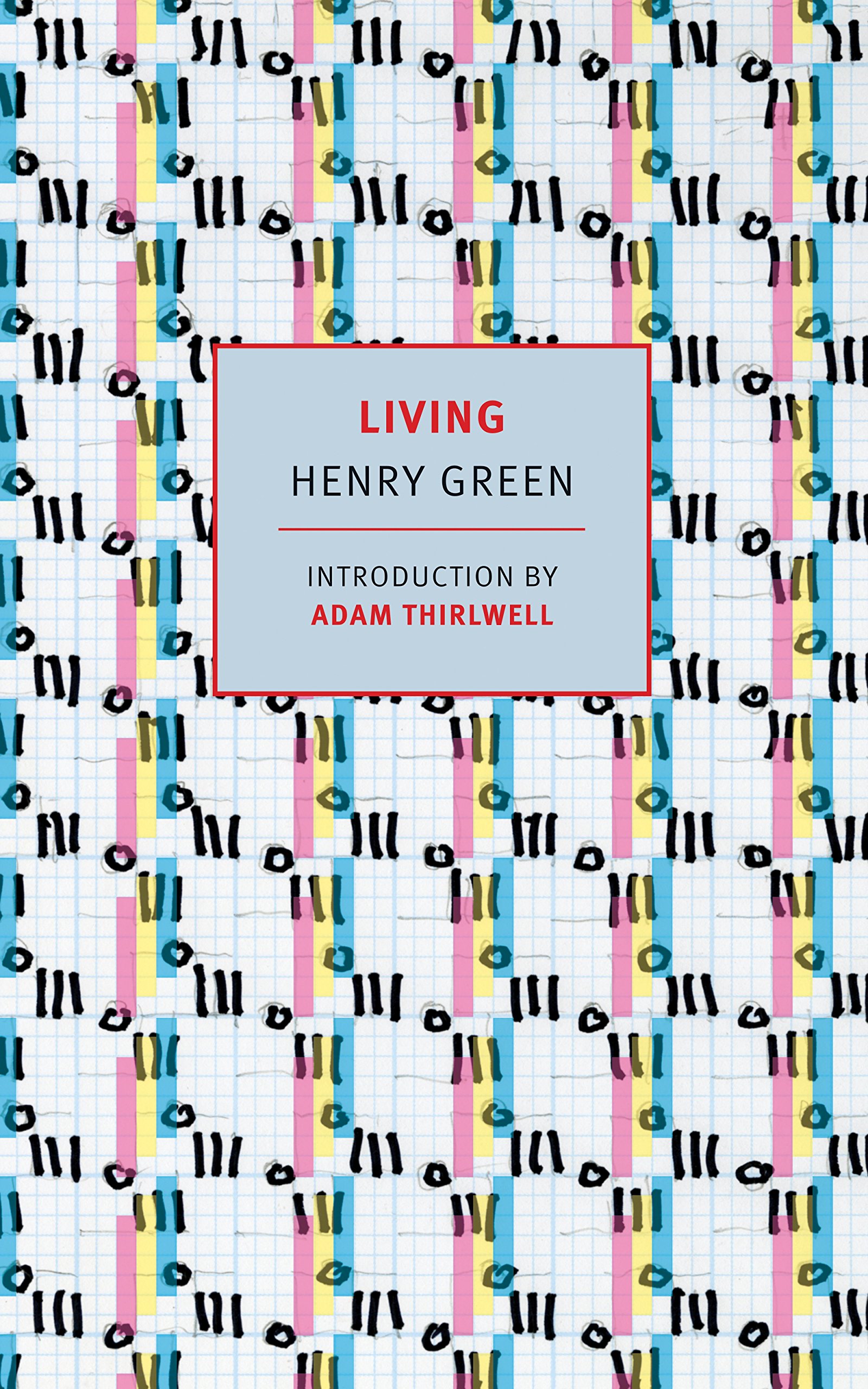 Green Henry, by Gottfried Keller
So funny in the beginning but not in the end. Do not read the back copy. It is a 600-page book with all the major plot points given away in this one paragraph.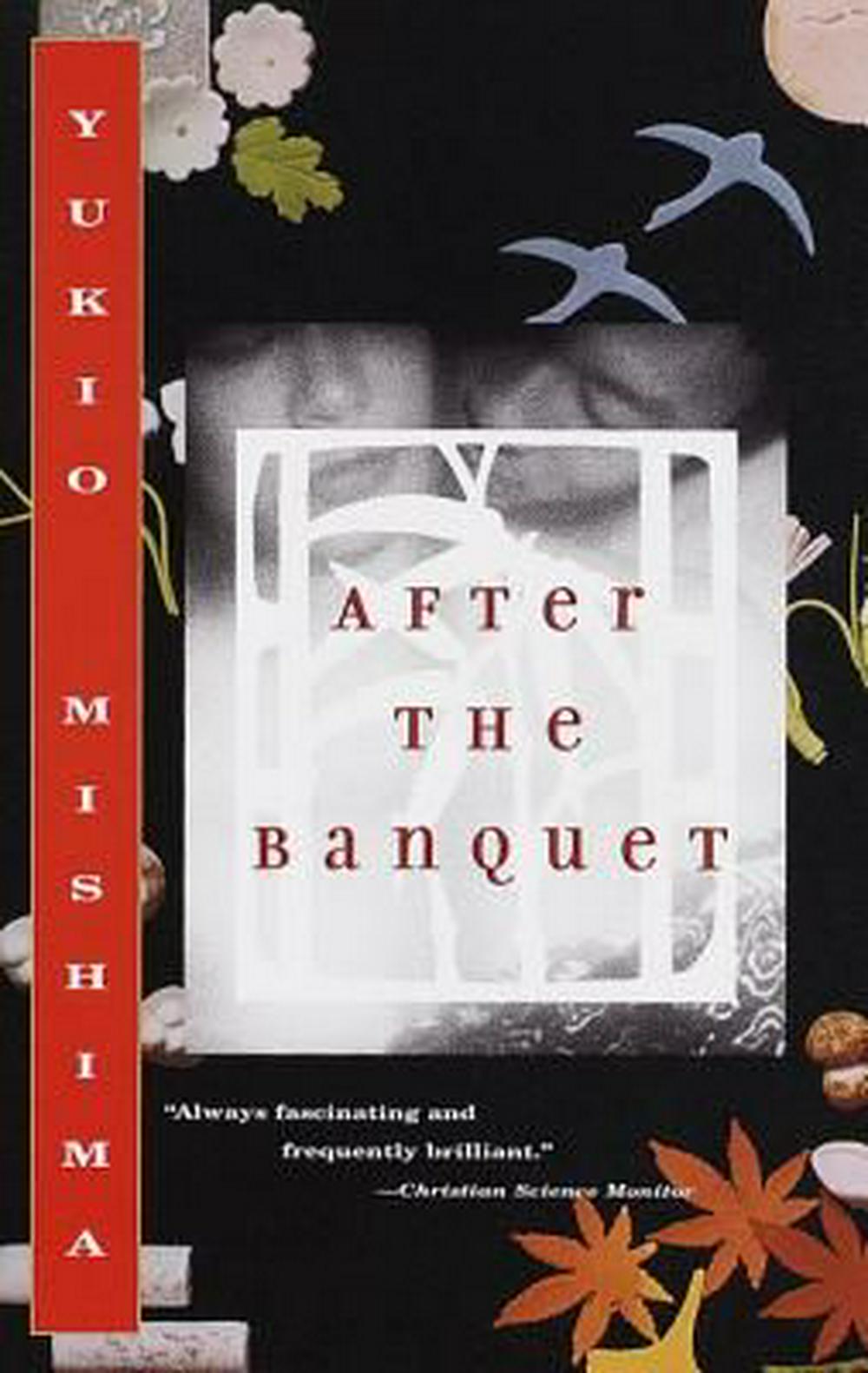 After the Banquet, by Yukio Mishima
A perfect book from beginning to end. The characters, the story, the shape of it all. Perfect.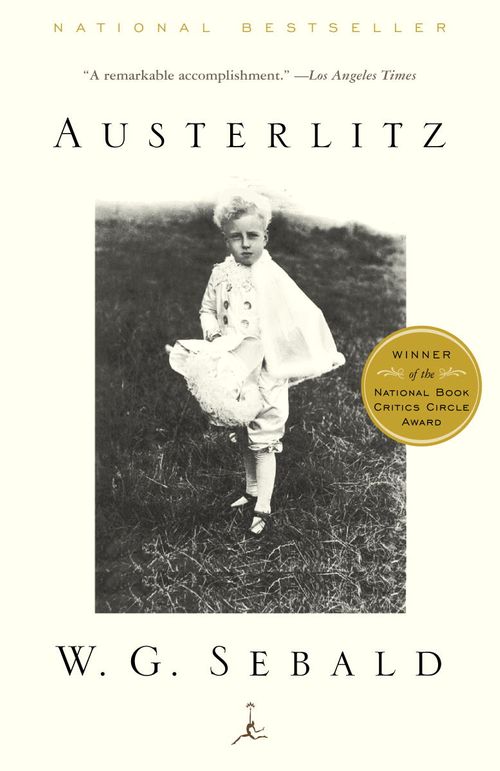 Austerlitz, by W.G. Sebald
I have read and reread this book many times. I will read it again. And then I will read it again. I forget what it's about, but the next time I read it I will know.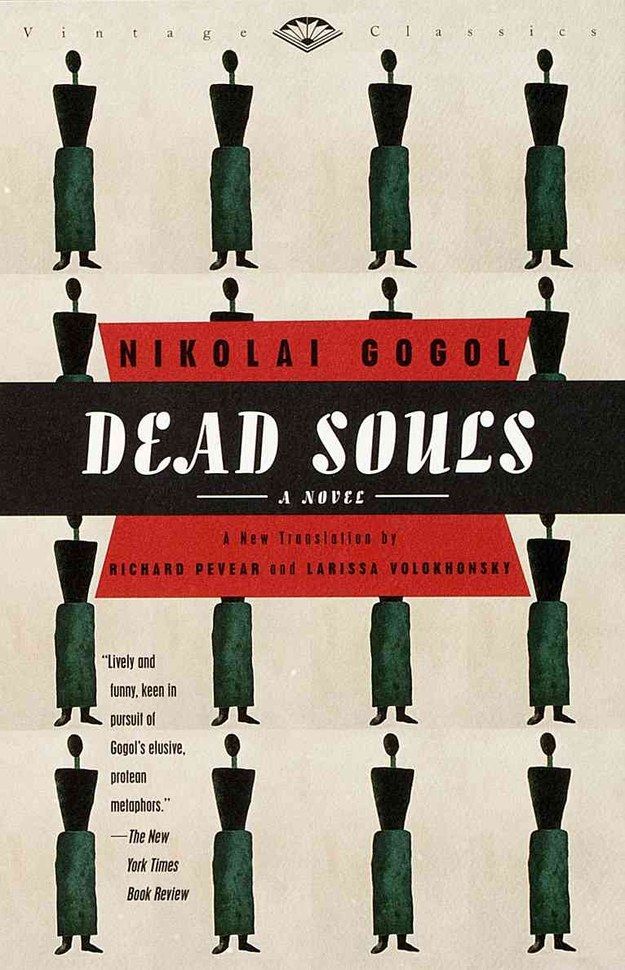 Dead Souls, by Nikolai Gogol
It's funny and strange. Before reading Dead Souls, I read Nabokov's Nikolai Gogol. I found it essential.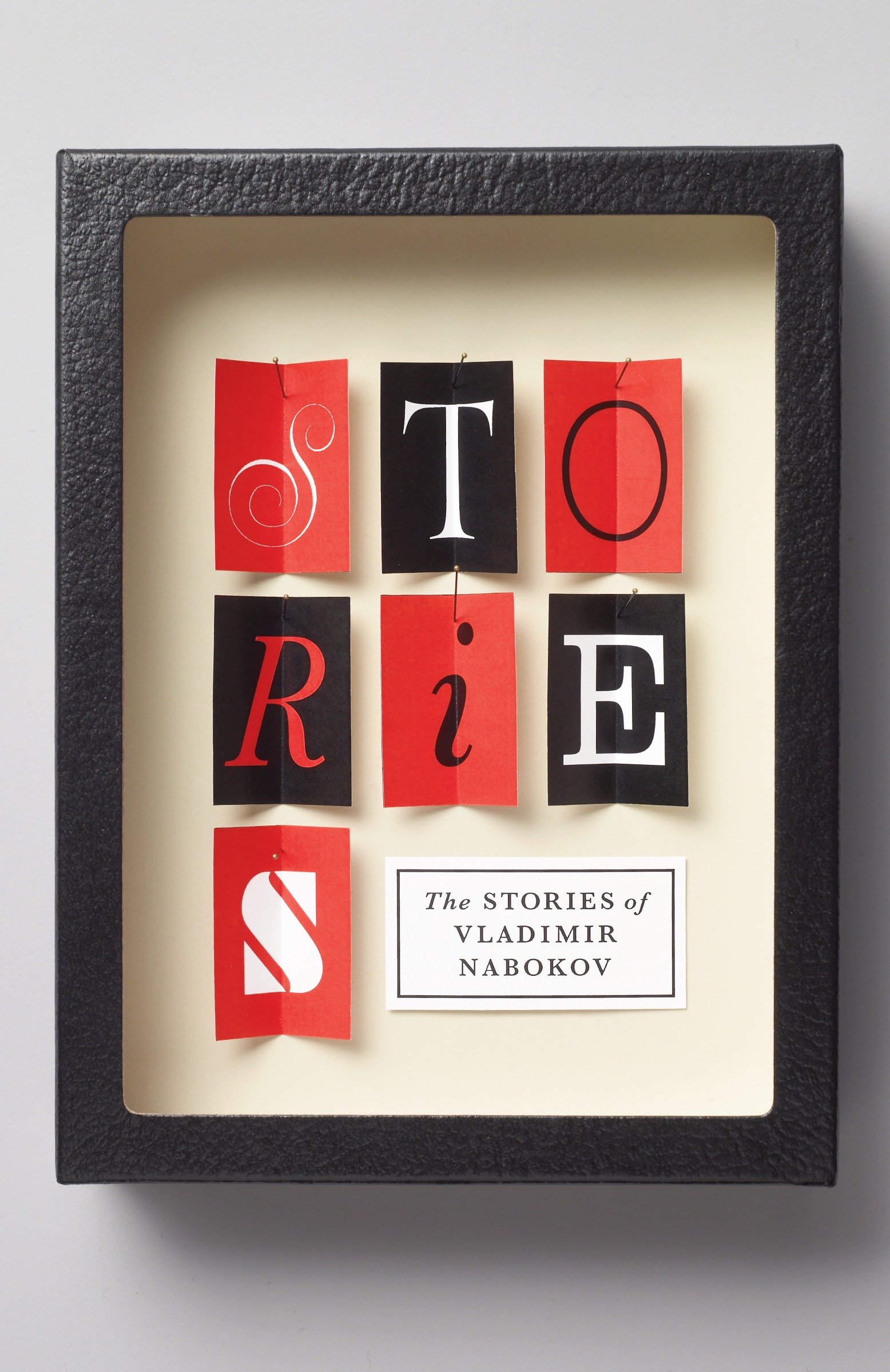 The Stories of Vladimir Nabokov, by Vladimir Nabokov
The description of a tennis game is my favorite of these brilliant stories.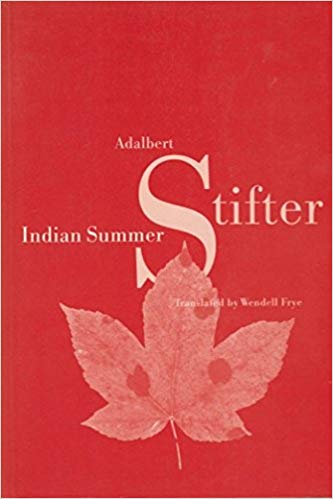 Indian Summer, by Adalbert Stifter
Nature described in sumptuous detail. The most boring book ever written. A masterpiece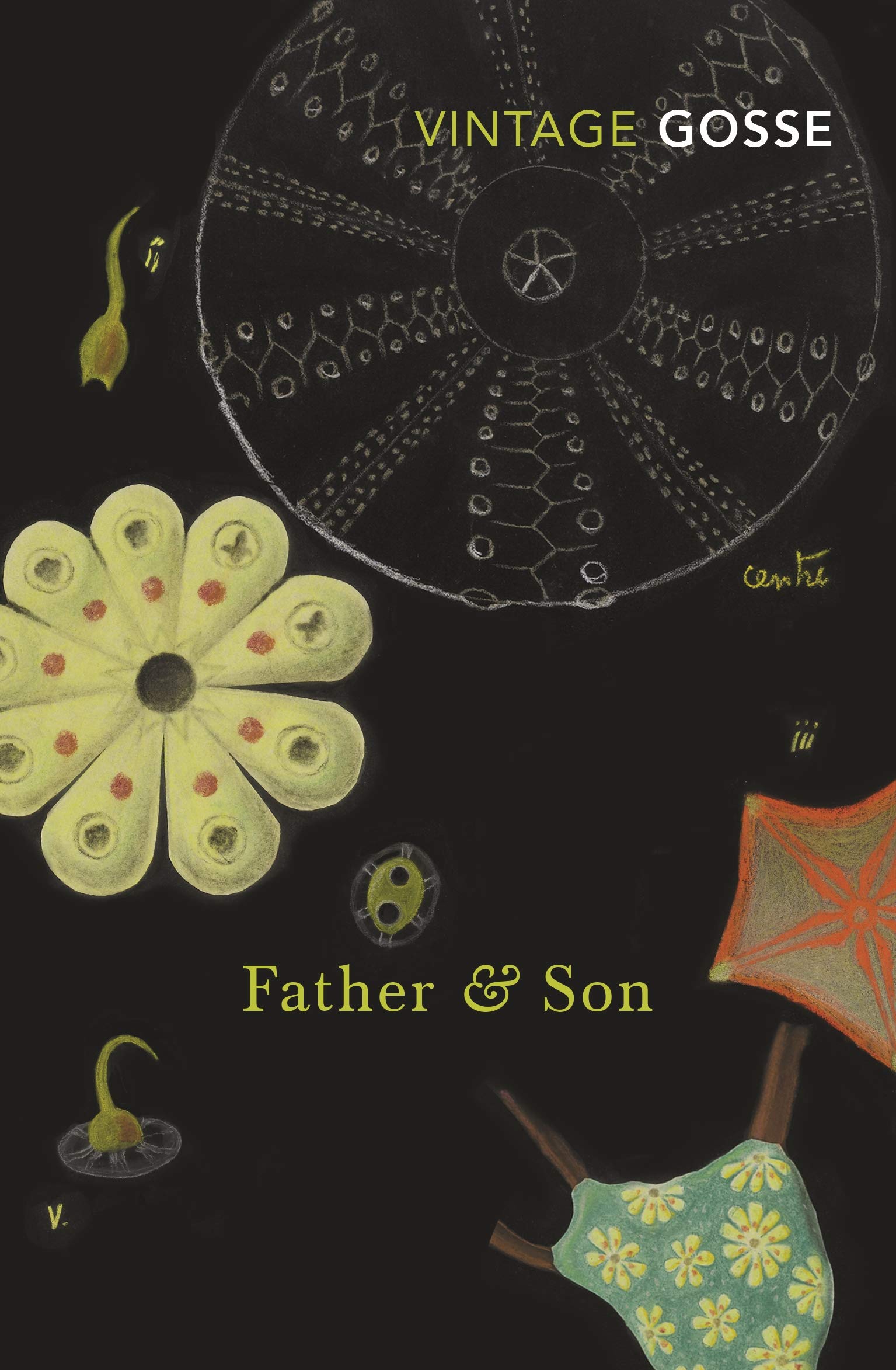 Father and Son, by Edmund Gosse
A son's memoir of his father unwittingly more revealing about the son than the father. I love the cover of the edition. A painting by Eakins.
The Maias, by Eça de Queirós (translated by Margaret Jull Costa)
An epic saga of the end of a great civilization. You never want it to end.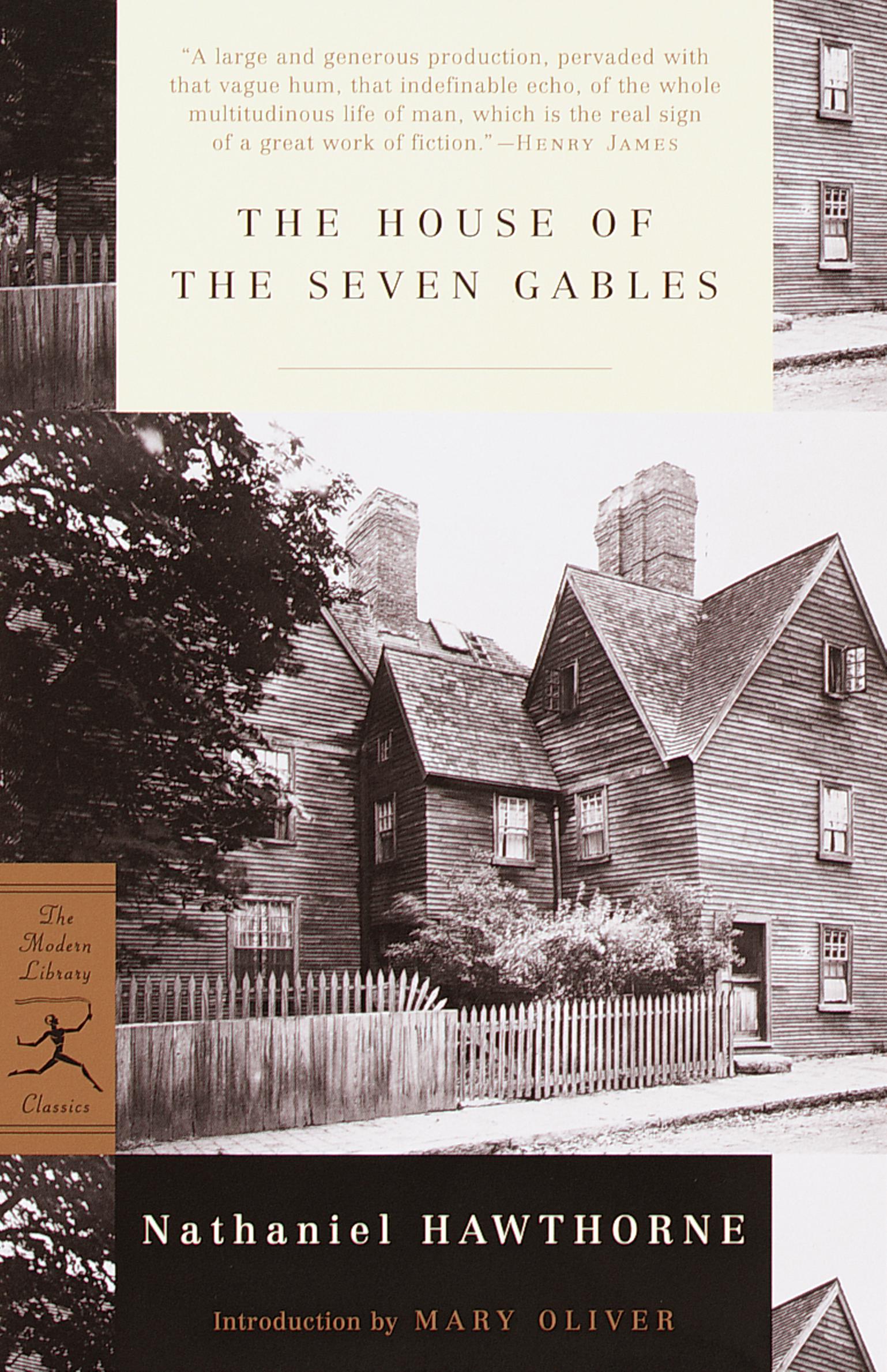 The House of the Seven Gables, by Nathaniel Hawthorne
Much weirder than I remembered from high school.