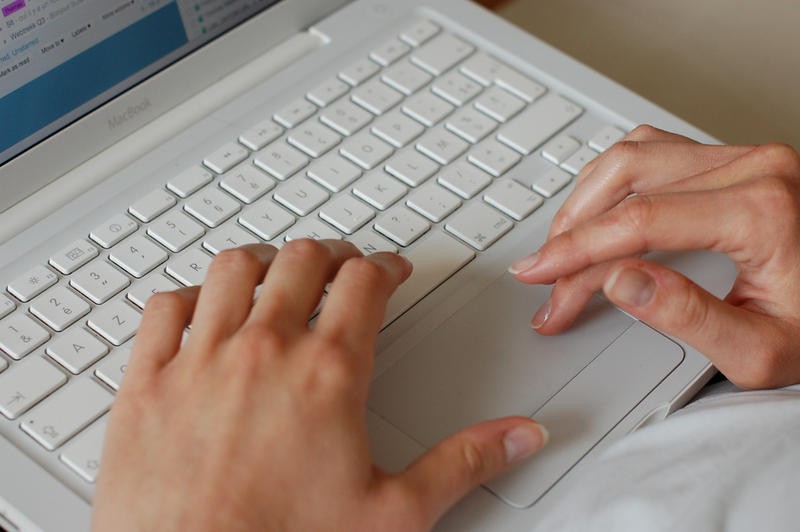 Ten Learning Circles are planned from now through November on topics such as fake news, the art of poetry, superheroes and how to make a website.
The idea is to get a group of 10 to 15 people together to take an online course and talk about it along the way to completion.
Library Director Cynthia Berner says this shared experience keeps people motivated to actually finish an online class.
"The curriculum has been vetted; it comes from experts," Berner says. "What the library will be doing is bringing a facilitator to the Learning Circle and our staff will actually be learning together right with the other participants."
Most of the Learning Circles will be held at the Central Library in downtown Wichita.
"The advantage of the Learning Circle is people come together in the same physical space so we will be doing these first ten courses in our libraries," Berner says.
Some sessions are once a week while others meet consecutively for several weeks.
Berner says if there's enough interest in the program, they could offer the Learning Circles in other places in the community through the library's laptop learning program in the future.
"So taking online learning, which tends to be visual, and then collaborating together with your peers to talk about that in conversation embraces the concept of the blended learning and we really believe that the students will take more from the courses than they would if they were just doing it individually at home," she says.
Berner says the Wichita Public Library is one of just ten public libraries nationwide that was invited by an organization called Peer 2 Peer University to participate in the Learning Circles project.
["source-kmuw"]