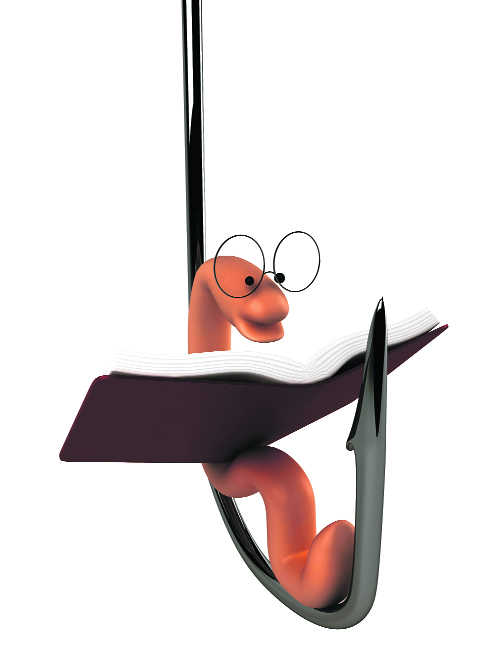 The test is intended to help school going students with financial aid that they can avail with the showcase of calibre, and support their parents and themselves with higher education.Eligibility:The applicants studying in Class VIII-XII or those waiting for board results can apply.Details: Top 5 rank holders will be given cash prize of Rs 8,000 to Rs 50,000.
Deadline: February 25, 2018
How to apply: Online only.
Short Source URL: http://www.b4s.in/JC/SAS3
Indo-US Fellowship for Women
Department of Science and Technology, Government of India and Indo-US Science & Technology Forum is providing fellowships to women holding PhD degrees in science, technology, engineering, mathematics and medicine.Eligibility: Female candidate must be a doctorate degree holder of age between 27-50 years and  have a regular position in any government recognised  institution.Details: The candidate will be provided with monthly stipend of $3000, air fare up to $2500, health insurance of up to $1000, contingency up to $750 and conference allowances of up to $1000.
Deadline: February 28, 2018
How to apply: Online only.
Short Source URL: http://www.b4s.in/JC/IFF3
GIIS Singapore Global Citizen ScholarshipAs many as 10 students will be given an opportunity to study in Singapore post Class X Board examination. Academically bright ones with strength in extra-curricular activities can apply for this opportunity.Eligibility: The candidate must be studying in Class X with English as the first language and must have obtained grade A in all the subjects of Class IX and pre-boards of Class X.Details: Scholarship worth SGD 90,000 will be given per student and study in Class XI and XII in Singapore.
Deadline: February 28, 2018
How to apply: Applications can be sent via post to Global Indian International School, Plot No. D-5, Sector 71, Noida-201301, U.P, India.
Short Source URL: http://www.b4s.in/JC/GSG6
CSIR Innovation Award for schoolchildren The Council of Scientific and Industrial Research is inviting original, creative, technological and design ideas in the form of proposal from student(s) enrolled in any Indian school. Eligibility: Only single entry will be accepted by a student or a group of students creating an invention together.Details: A total of 15 prizes will be awarded amounting to a maximum of  Rs 1,00,000.
Deadline: February 28, 2018
How to apply: Application needs to be send by post to Head, Innovation Protection Unit-CSIR, NISCAIR Building, 14-Satsang Vihar Marg, Special Institutional Area, New Delhi-110067
Short Source URL: http://www.b4s.in/JC/CIA4
Young India Fellowship
Ashoka University, Sonepat calls for the second round of applications for the Young India Fellowship — a unique one-year multidisciplinary postgraduate diploma programme in Liberal Studies. Some of the courses offered are Gender Studies, International Development, Economics, History, Psychology, etc. Eligibility: A recognised undergraduate or postgraduate degree in any discipline
Maximum of 28 years of age on May 31, 2018
Strong academic record and extra-curricular engagement
Strong written and verbal communication skills
Deadline: March 4, 2018
Check out: For more details about the application process and financial aid, visit https://www.ashoka.edu.in/ YIF2018/ or write to [email protected]— Inputs courtesy  www.buddy4study.com
["Source-tribuneindia"]