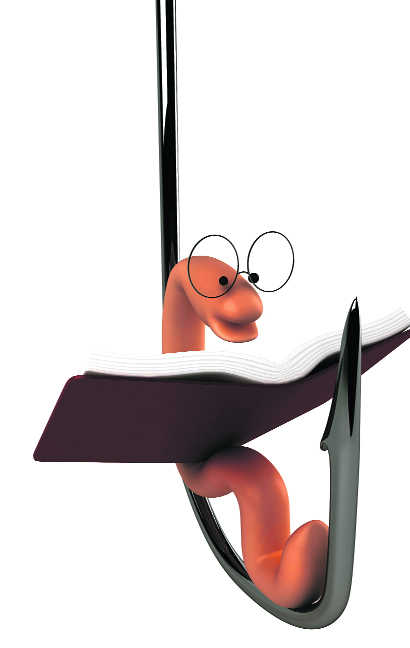 Students who have cleared their Class X or XII examination and are pursuing government diploma or polytechnic diploma in electrical, mechanical, electronics, civil and electronics and telecommunication can apply for this scholarship. The call offers scholarships to 75 students  50 per cent of which will be female applicants.Eligibility: Candidates must not be older than 20 years with aggregate score of 65 per cent in Class X or XII. If the candidate is in second or third year of diploma course, he must have scored 75 per cent in the previous examination. Family income must not exceed Rs 2lakh from all sources.Details: One-time sum of Rs 20,000.
Deadline: March 18, 2018
Application: Online only.
Short Source URL: http://www.b4s.in/JC/IMS1
DBT Research Fellowship
The Department of Biochemistry, Ministry of Science and Technology is inviting applications for research in biotechnology and applied biology from PhD degree holders.Eligibility: PhD degree holders in science, engineering, or MD or MS in medicine with research interests in biotechnology and life sciences with good academic record and aged not more than 40 years.How to apply: Applications are expected via post at Coordinator, DBT-Research Associateship Program, Department of Biochemistry, Indian Institute of Science Campus, Bangalore 560012Details: Stipend of Rs 22,000 to Rs 24,000 p.m. and research contingency grant of Rs 50,000 p.a. Candidates yet to be awarded with PhD, MD or MS degree will be given Rs 18,000 p.m.
Deadline:March 25, 2018
Short Source URL: http://www.b4s.in/JC /DAP13
The Gandhi Fellowship
Interested candidates can apply for this two-year residential programme.Eligibility:  Graduate or PG in any discipline and below 26 years of age.How to apply: Online only.Details: Rs 14,000 p.m., Rs 600 p.m. as phone allowance, rent free accommodation, medical insurance.
Deadline:March 31, 2018
Short Source URL: http://www.b4s.in/JC/TGF2
Prof. N. S. Ramaswamy Pre-doctoral FellowshipThis one-year apprenticeship programme calls out to pre-doctoral fellows from under-represented sections of society to help them secure seat in doctoral programmes in decision sciences and social sciences, entrepreneurship, finance and accounting, information systems, marketing, organisational behaviour and human resource management, production and operations management, public policy and strategy.Eligibility: The applicant must belong to SC, ST, PWD or NC-OBC community. The candidate must have completed the Class X from any rural school, Navodaya schools, or schools owned by state governments, gram panchayats, or urban local bodies. Trans-genders are also motivated to apply for this fellowship.How to apply: Online only.Details: Rs 25,000 as a monthly stipend along with tuition fee waiver, one-time contingency grant, housing rent allowance of Rs 8,000 p.m.
["Source-tribuneindia"]