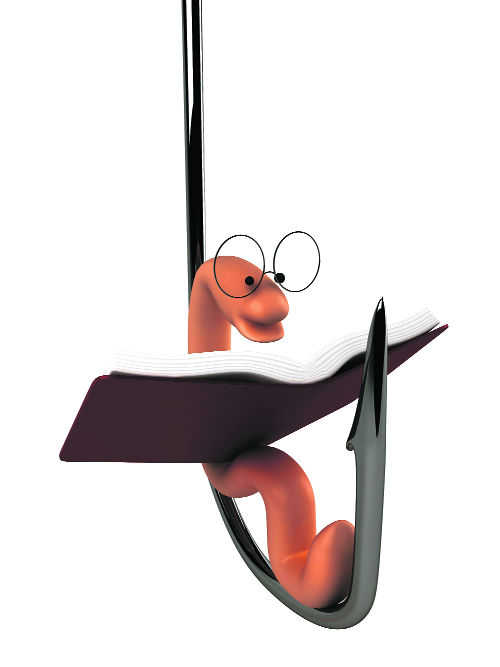 Student artists are invited by SOAS University of London to apply for this scholarship to celebrate art and artists.
Eligibility: Applicants currently enrolled in the first year of the full-time or part-time equivalent MPhil or Ph.D. shall be considered, but preference will be given to new admissions. The students must meet their English requirements as per the college through their English test.
Details: EUR 4,396 for a year will be given as scholarship reward.
Deadline: January 31, 2019
How to apply: Online only.
Short Source URL: http://www.b4s.in/JC/SDS3
Felix Scholarships
SOAS University of London is seeking applications from meritorious, talented but needy students from India, who want to pursue full-time doctorate or taught master's programme.
Eligibility: The applicant must be a graduate with excellent academic record, and having an offer of admission for any Ph.D. or taught programme in the university. The candidate must meet English proficiency conditions.
Details: Eligible and selected scholars will be provided with full tuition fees, complete living costs and return airfare.
Deadline: January 31, 2019 9:30 PM
How to apply: Online.
Short Source URL: http://www.b4s.in/JC/FSS3
AIF William J. Clinton Fellowship 
Candidates with passion and commitment towards social and economic development of India can apply for this fellowship. This fellowship will give an immersive volunteer experience that prepares and dispatches young professionals to support development organisations.
Eligibility: The candidate must be in the age group of 21-34 years and must have completed bachelor's or master's degree.
Details: The fellowship covers domestic travel from one's native place in India, insurance, emergency support and a monthly living stipend.
Deadline: January 31, 2019
How to apply: Online only.
["source=tribuneindia"]