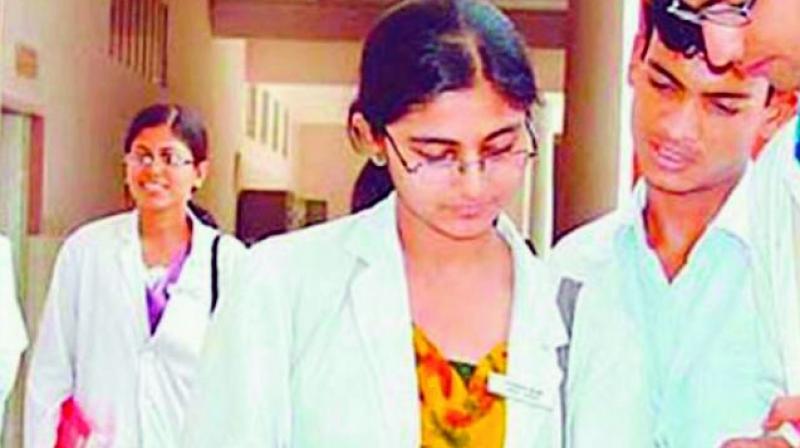 Kochi: Justice Rajendra Babu had stipulated that Rs 5 lakh, which is the increase this year in the NRI quota fee from last year's  Rs 15 lakh, taking it to Rs 20 lakh in each NRI seat in colleges that do not sign agreement with the government, would be set apart for a scholarship for meritorious BPL students aspiring to study MBBS in these colleges.
However, since the committee has made the Rs 5 lakh fee applicable in 85 percent seats and Rs 20 lakh for the remaining 15 percent NRI seats, it is still not clear who will benefit from this move. The GO has been necessitated to clear this haze.
Mr Rajeev Sadanandan said that the four Christian medical colleges will be covered under the Rs 5 lakh scholarship scheme as their NRI fee had gone up to Rs 20 lakh.
With the second medical allotment which is also the first allotment process to private medical colleges scheduled to start on August 8, Commissioner of Entrance Examinations Dr M.T. Reju also told DC that a GO was needed specifying the number of seats which will be covered by the scholarship so that students can have clarity while registering their options.

["source-deccanchronicle"]