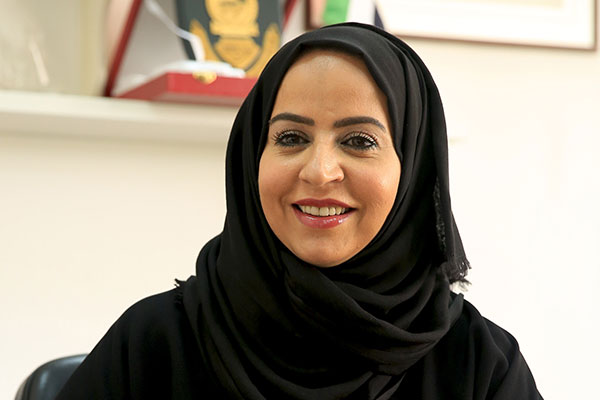 Dubai: The Dubai Health Authority (DHA) has opened registration on their website for Emirati high school graduates who are seeking scholarships in the fields of medicine and science.
As part of the Health and Science scholarship programme, the DHA will be providing Emirati high school graduates scholarships with the aim of encouraging more Emiratis to enter the field of medicine, nursing, physiotherapy and other medicine-supporting fields.
The authority will also provide the programme's students with priority when it comes to training and employment at DHA facilities.
To meet the programme's main requirements, Al Suwaidi said candidates wishing to apply for the scholarships must be Emiratis, in good health, and have a history of good conduct. Potential male applicants should have completed their military service or should be able to prove that it has been postponed or that they have been exempted.
She added that students seeking a scholarship must have high scores, no less than 90 per cent for those wishing to study medicine, 80 per cent for nursing, 80 per cent for physiotherapy, 80 per cent for pharmacy and 85 per cent for those hoping to major in supporting medical fields such as X-ray, Labs and anaesthesia.
Al Suwaidi also pointed out that students can not apply for the scholarship if two years or more have passed from their date of graduation.
Potential applicants must complete an interview and should not have be an accepted recipient to another scholarship from another party.
"Once accepted, the authority will cover his/her tuition fees, provide a monthly allowance, cover book costs and laptop cost. The authority will also provide the students with health insurance," said Al Suwaidi.
She also explained that the authority is working on adding more specialisations and skilled teams to its facilities to meet its growing demand and to meet its Emiratisation objectives, which are among its most important developmental paths in the authority's 2016/2021 strategy.
["source-gulfnews"]