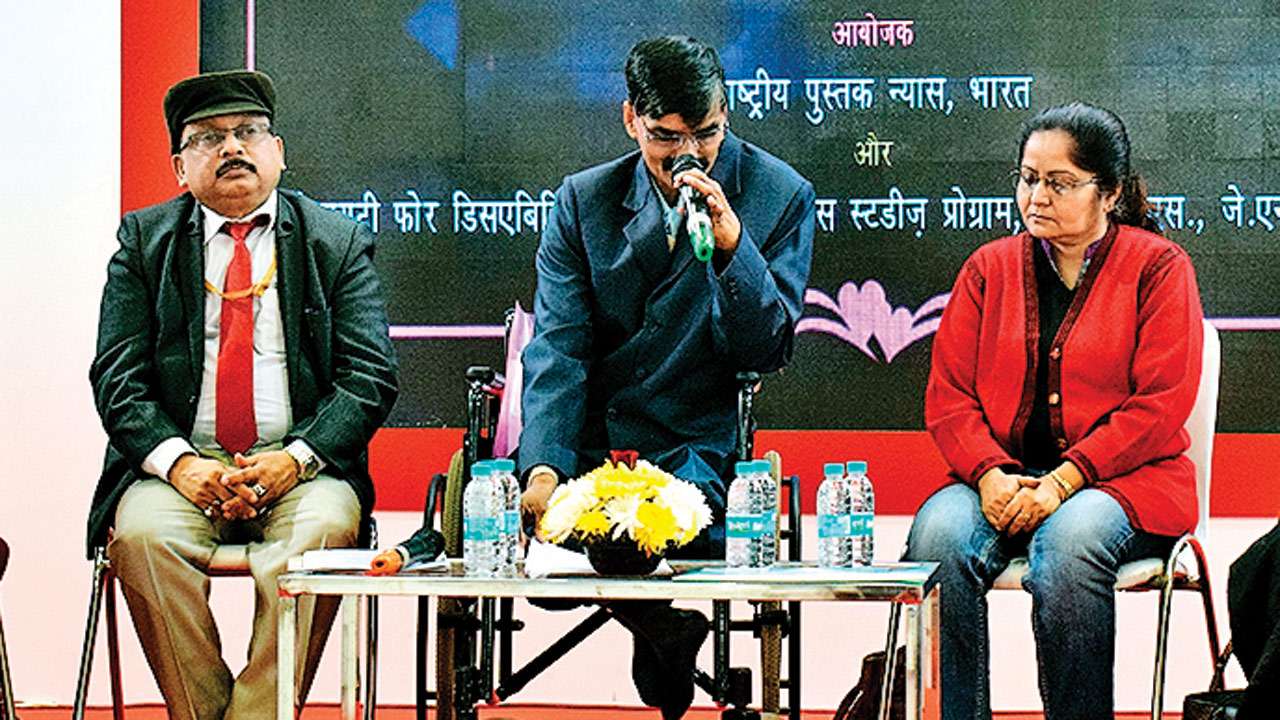 Amid big publishers and foreign stories, Indian books, especially the ones published by government agencies, have ben receiving great response at the World Book Fair at Pragati Maidan.
The number of government publishing houses including NCERT, Sahitya Akademi, Publications Division, ICHR, Jawaharlal Nehru University, CAPEXIL, Indian Agricultural Research Institute, National Institute of Open Schooling, Central Hindi Directorate, Commission for Scientific and Technical Terminology, Punjabi Academy, National Council for Promotion of Urdu Language, National Council for Promotion of Sindhi Language, among others, are participating in the fair and have received good response from the visitors.
"There are very good publishers this year. However, books by Sahitya Akademi got me attracted. They are priced reasonably and offer quality content," said Mukul Desai, a visitor to the World Book Fair.
Publishers from foreign countries have also seen good response as the fair offers biography of Max Mueller and Goeth, books on Second World War, Miguel de Cervantes, among others.
Readers of Hindi literature are also happy to find Hindi translations of world literature. Over 20 countries including Abu Dhabi, Canada, China, Egypt, France, Germany, Kenya, Japan, Iran, Italy, Mexico, Pakistan, Poland, Saudi Arabia, Sharjah, Singapore, Spain, Sri Lanka, USA and International agencies like UNESCO, etc. are participating in the Fair.
["source=dnaindia"]