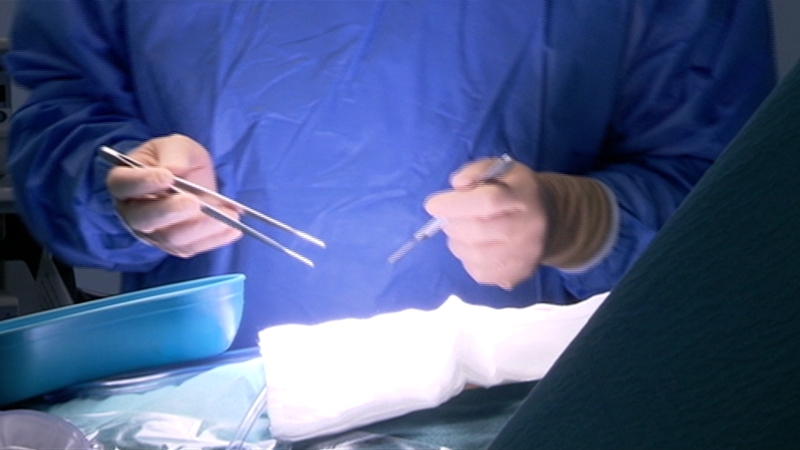 Hospital consultants have said public hospitals are in crisis, with recruitment and retention a major issue.
In a statement last night, the Irish Hospital Consultants Association said it agreed with an assessment given by the former director of the Health Service Executive, Tony O'Brien in an interview with The Sunday Business Post.
The Association said Mr O'Brien was correct in identifying the recruitment and retention of consultants as the single biggest issue affecting public hospitals.
The Association President, Dr Donal O'Hanlon, complained of the high number of vacant consultant posts arising from what he called the persistent discrimination by the State against new entrant consultants.
Consultants who were appointed after October 2012 are being paid up to 57% less than colleagues who were in their roles prior to that.
The IHCA have said around 20% of permanent hospital consultant posts are vacant.
The organisation also warned that "we are on the verge again of an entirely predictable trolley crisis this winter."
Earlier this week, the Irish Medical Organisation warned a lack of emergency department resources, beds and recruitment will combine to create what it describes as a "perfect storm" in hospitals over the coming months.
A spokeswoman for the Minister for Health said that Simon Harris is acutely conscious of the issue.
Work has been undertaken by the Public Service Pay Commission, which has ruled in respect of the issues facing consultants, she said.
"Minister Harris is hopeful that parties can work together to resolve these issues," she added.
["source=ndtv"]