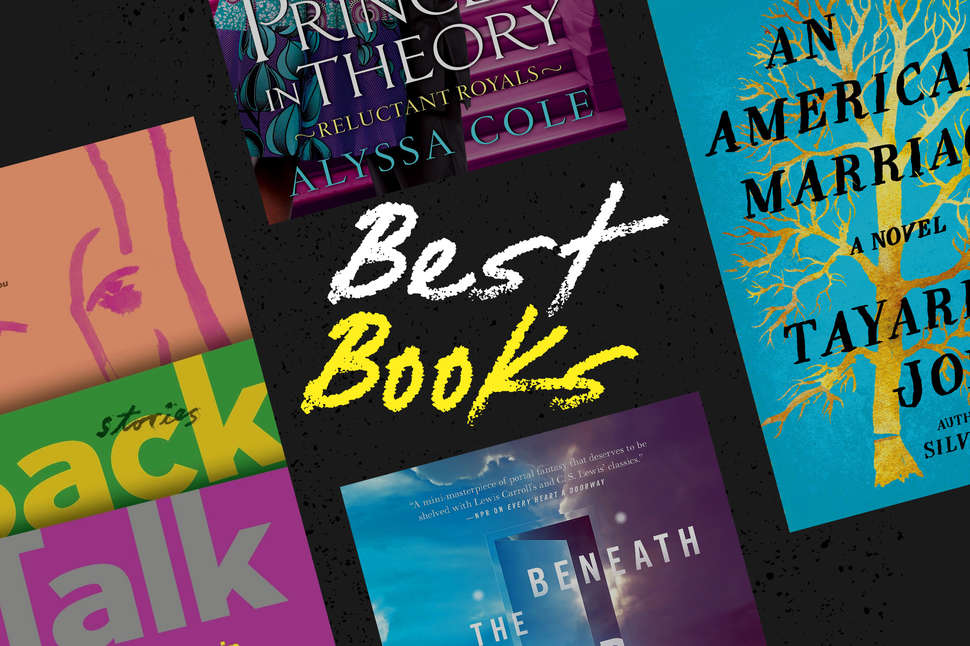 Here's a piping hot tip: If you want to read the best new books, read them while they're new. Don't wait until December when the end-of-year lists arrive; you'll always be a year behind. Since there are so many books being published every month, how can we boil it down to a few bests? Taste is arbitrary, but here's the basic goal: These books are exciting, interesting, and well-written. Some are conversation-drivers, others are hidden gems. Great books are coming out all the time. You shouldn't have to wait until the end of the year to see how they (arbitrarily!) stack up. Check back here often; we'll be updating this list with the new best titles all year.
Beneath the Sugar Sky
By Seanan McGuire (October Daye series)
Release date: January 9
Why it's worth reading: Fantasy books are rife with children who go on magical adventures; Eleanor West's Home for Wayward Children takes them in when they return. In Beneath the Sugar Sky, a girl named Rini falls from the sky into a pool on the school's grounds, seeking her mother — long dead, since before Rini was even conceived. Which makes it even more important that Rini find a way to save her mother before Rini herself ceases to exist. Rini is joined on her quest by several young residents of the Wayward home into a world called Confection, equally dark and whimsical. The adventure that follows carries a sincere belief in the power of friendship.
Back Talk
By Danielle Lazarin (debut)
Release date: February 6
Why it's worth reading: There are 16 stories in this book's 237 pages; together, they leave you with a sense of crystalline fragments, sharp-edged shards of stories and experiences that paint a fractured picture of life as a woman and a girl. There are stories of friendship, loving and barbed, of the tender violence of familial love, and of the freedom and pain of loneliness. There's a little bit of romance, too, but at the center are always Lazarin's vibrant, peculiar, brilliant girls and women navigating getting what they want in the world. This is a powerful and tender collection. (Please read it even if you're not a woman. Come on.)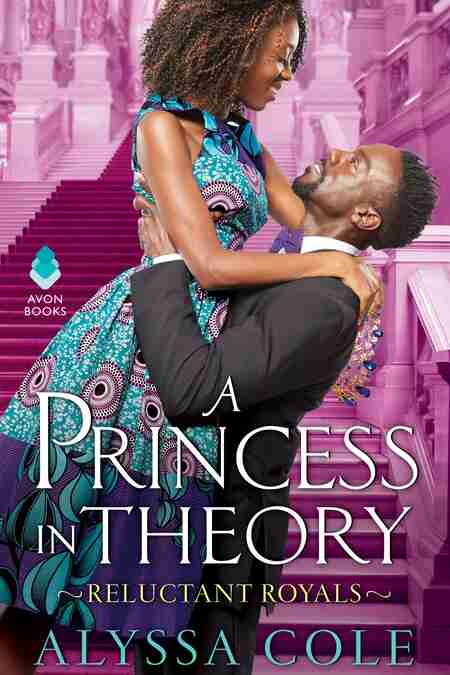 An American Marriage
By Tayari Jones (Silver Sparrow, The Untelling, Leaving Atlanta)
Release date: February 6
Why it's worth reading: Oprah's Book Club sticker is a powerful imprimatur: it promises both literary excellence and cultural relevance. An American Marriagedelivers on both. It's the story of a young black couple, Roy and Celeste, who feel the lucky promise of their lives stretching ahead of them. But early in their marriage, Roy is falsely convicted of a crime, and his years in prison — and then sudden release — bring irrevocable change to their lives and their marriage. Oprah said of the novel, "It's a love story that also has a huge layer of suspense. And it's also so current and so really now that I could not put it down." Coupled with that suspense are heartbreaking empathy and a sharp look at America, on a powerfully intimate scale.
A Princess In Theory
By Alyssa Cole (An Extraordinary Union, A Hope Divided)
Release date: February 27
Why it's worth reading: Alyssa Cole is known for historical romances set at pivotal moments in American history, but here she tries out contemporary rom-com, with winning results.The cultural and political relevance aren't gone, they're just tweaked and lightened a bit. Ledi is an epidemiology PhD student who suddenly starts getting a flood of spam emails claiming she's the long-lost betrothed of Prince Thabiso of Thesolo. But the emails are not spam, and this former foster kid is indeed a long-lost princess. What follows is a fairy-tale romance rooted in the very real world. What's most fantastical might be the kingdom of Thesolo, a wealthy and technologically advanced state that will leave anyone longing for a thoughtful, benevolent government instead of whatever's going on in Washington now.
Sign up here for our daily Thrillist email and subscribe here for our YouTube channel to get your fix of the best in food/drink/fun.